Being Malaysia's capital and one of Asia's mega-cities, there are many highlights to experience in Kuala Lumpur – literally. So let me guide you to the most important sights and landmarks of Kuala Lumpur and beyond.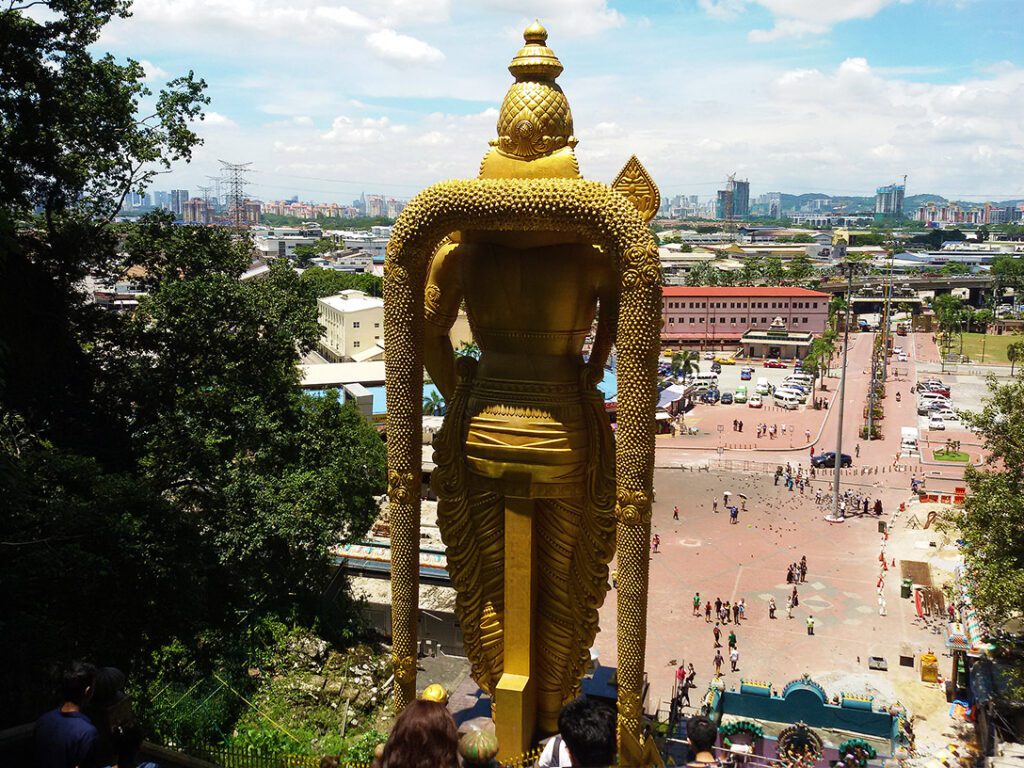 In all honesty, all in all, it's not such a great city. However, practically everyone is visiting. Because, basically, everyone has to: Kuala Lumpur has not only two major airports. There is also a reliable system of trains and long-distance buses.
Its location practically halfway between the northern border to Thailand and Singapore in the south makes Malaysia's capital a great hub.
This Way to the Whole Story ->