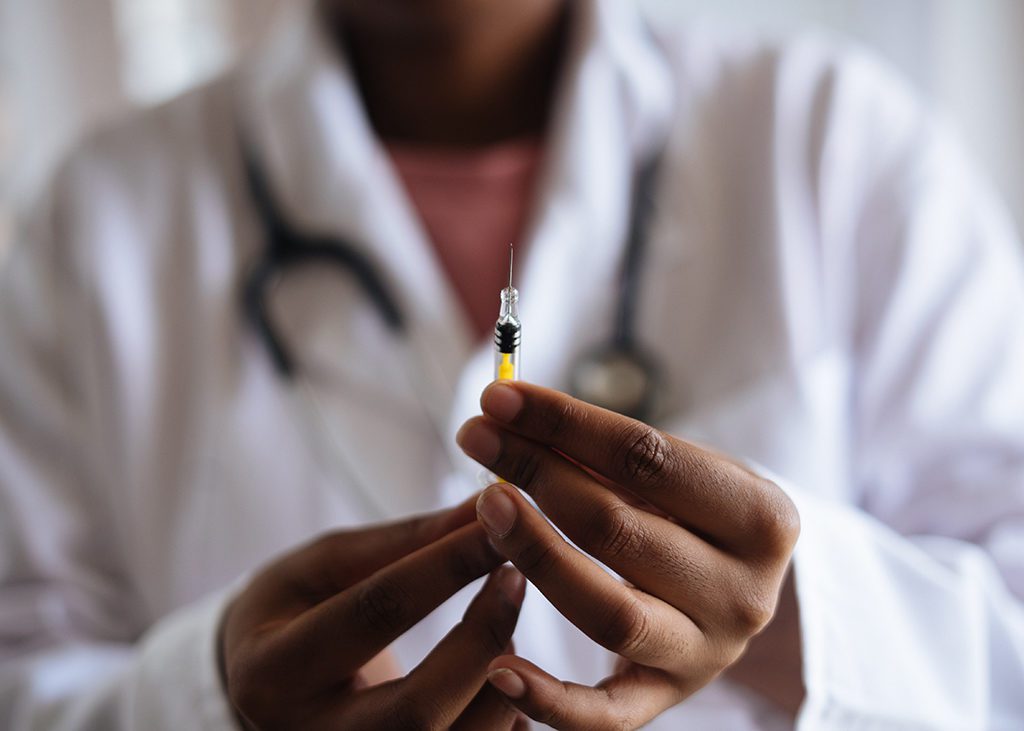 I was shocked when I had to experience for the first time how fast travel health insurance pays off.
For years and years of extended travel, I didn't even think about getting health insurance. Which doesn't mean that I never got sick. I did. But I was roaming Europe, where everything was covered by my regular German health insurance.
When going to the US, I always stayed for roughly ten days. Very short stays.
Albeit, I know that this argument is completely illogical because it takes minutes to get sick and seconds to die.
This Way to the Whole Story ->