The Marais is one of the trendiest neighborhoods in Paris. Cool bars and crowded restaurants, hip stores, and expensive, stylish apartments – these are just a few things you can find in the Marais neighborhood today.
In the 17th century, the Marais became the preferred residential area for the nobility, who had numerous villas and city palaces built there. In the course of the French Revolution, however, the nobility was expelled from the Marais. They probably took their belongings with them, however, they had to leave their posh cribs behind.
In this post, I'm inviting you on a stroll that will take us to 10 of the most beautiful palaces in the Marais Neighborhood of Paris.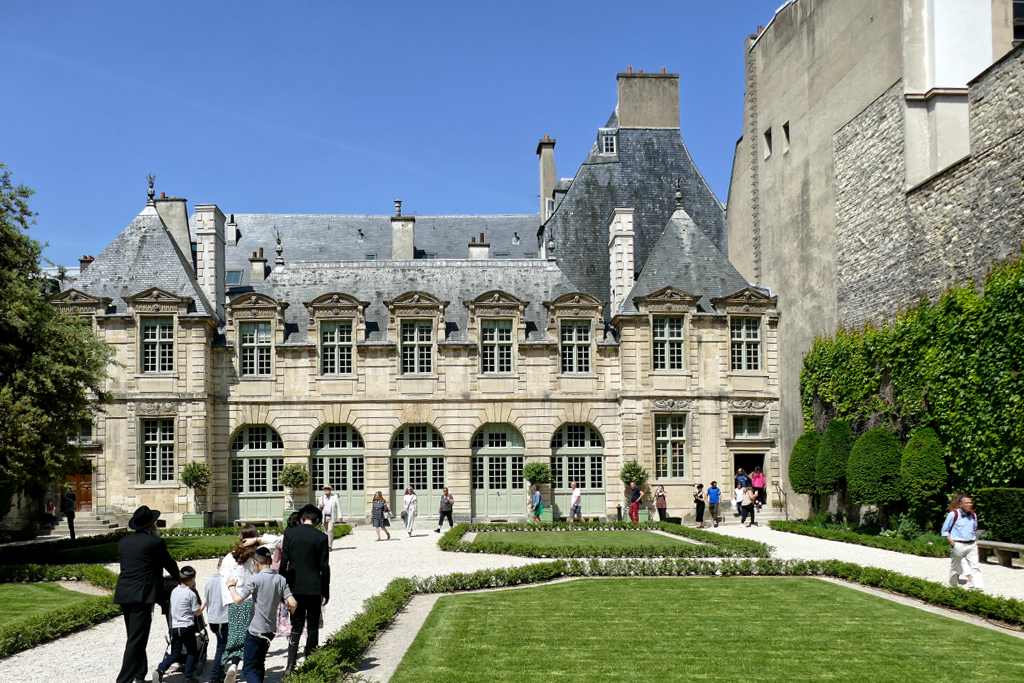 This Way to the Whole Story ->