"…now you can go where people are one
Now you can go where they get things done
What you need my son:
Is a holiday in Cambodia
Where people dress in black
A holiday in Cambodia
Where you'll kiss ass or crack…"
This is an excerpt from the song "Holiday in Cambodia" by the US band "The Dead Kennedys". They were a punk band, hence the lyrics are meant to grate on you in their very cynical way.
And as a matter of fact, Cambodia has always been a synonym for murder and destruction and by no means a holiday destination; apart from Angkor, Asia's most important sanctuary, that has been a World Heritage Cultural site since 1992.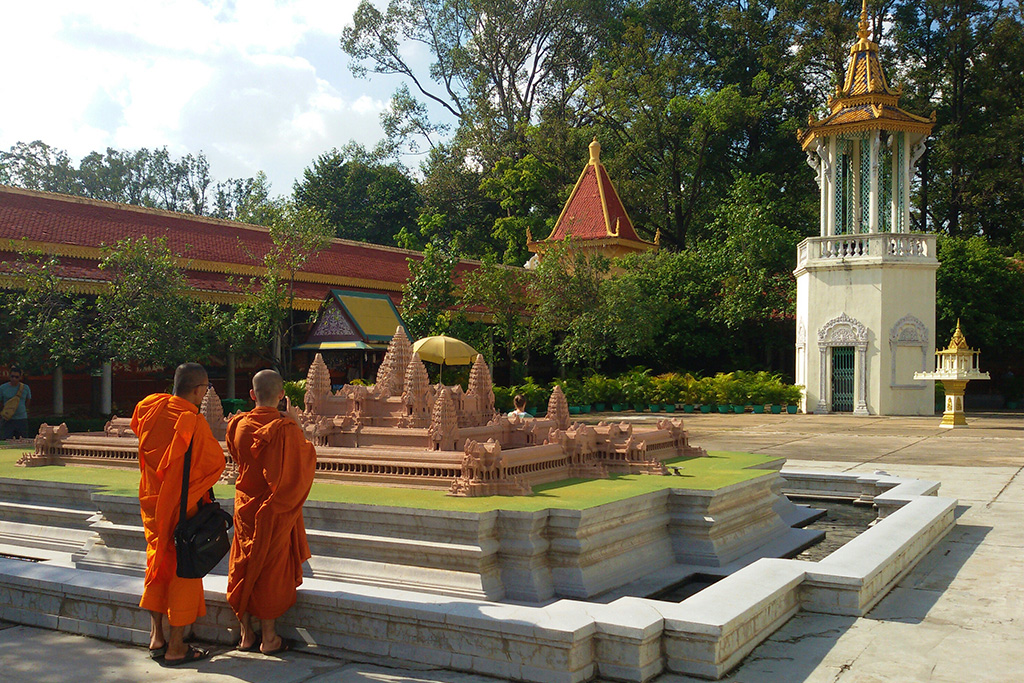 Only when my friend Philippe told me about his plans of travelling to Cambodia, I took into consideration that it might be an interesting destination and a country worth exploring. I decided following his example.
this way to read the whole story >>>