Paris' Charles de Gaulle Airport is the third-busiest hub in Europe after London and Istanbul. Therefore, chances are that you have a connection that you probably don't want to spend sitting on an uncomfortable metal chair munching on overpriced sandwiches. And this is exactly where this post comes to the rescue: It is designed to transform a dull layover into a short, meticulously planned extra vacation of up to 24 hours in Paris.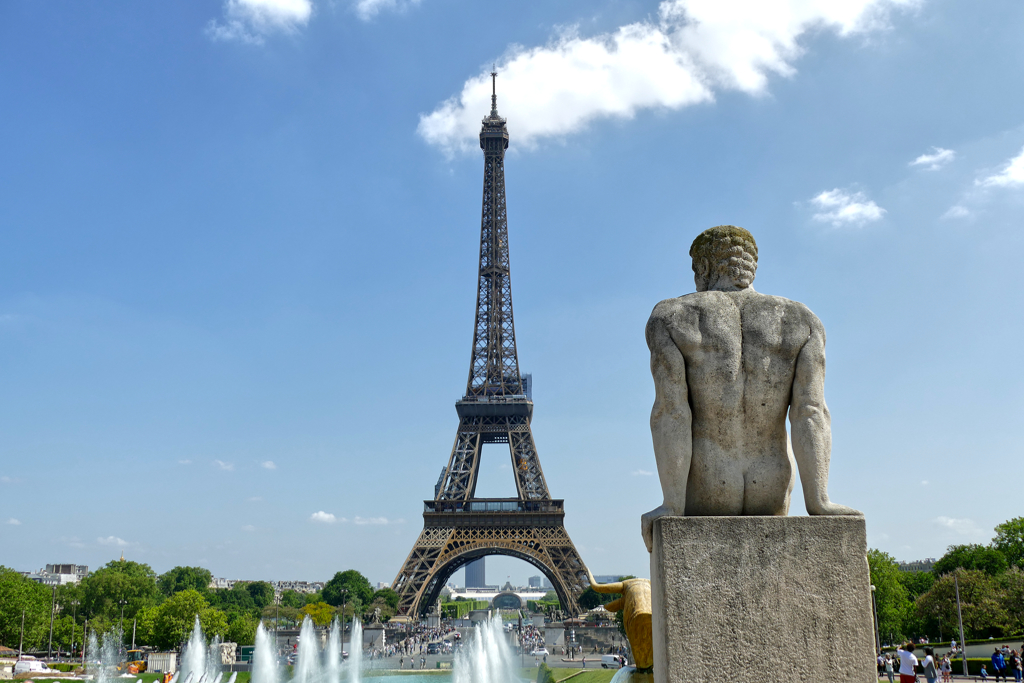 Now, you might think that 24 hours are far too little to explore the so-called city of lights. Of course, you are absolutely right, but this applies to almost every popular stopover destination. However, if you follow my itineraries, you'll be surprised how much you get to see and experience of the proverbial savoir vivre.
However, if you have more time to spare in the city, good for you! In my comprehensive post PARIS Museum Pass: Skip the Lines And See It All For Less, you'll find tons of places and activities to choose from.

This Way to the Whole Story ->