A trip to the island of Heligoland is always a good idea. On just one square kilometer, it unites soft sand dunes and rough cliffs. It adds tax-free shopping to natural wonders like frolicking seals and jumping guillemots.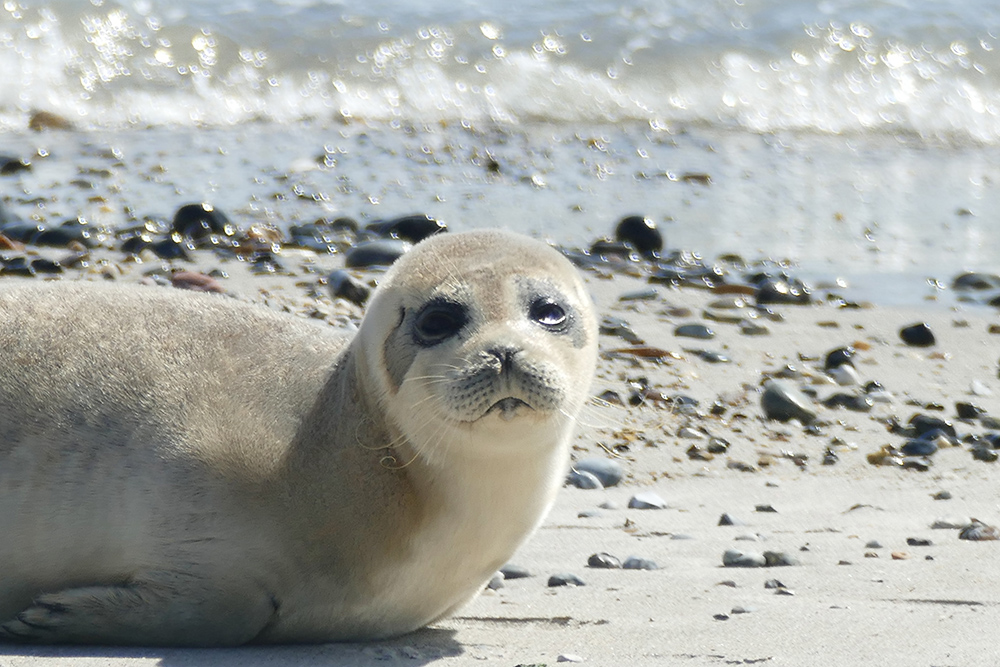 Heligoland is a tiny archipelago that long ago used to be Danish and British. But, actually, it is as German as can be since the poet Von Fallersleben wrote the National Anthem during his stay on the island in 1841.
However, visiting Heligoland today, either on a day trip or for a longer stay, it is almost impossible to imagine that at the end of WWII, Germany's supposedly only deepsea island was completely bombed out. For then long years, it was even uninhabitable.
Like a phoenix rising from the ashes, today, Heligoland is one of Germany's most popular island when it comes to a couple of relaxing days in a secluded spot.
this way to read the whole story >>>