Let me guide you through Hamburg, Germany's second-largest city and self-proclaimed gateway to the world.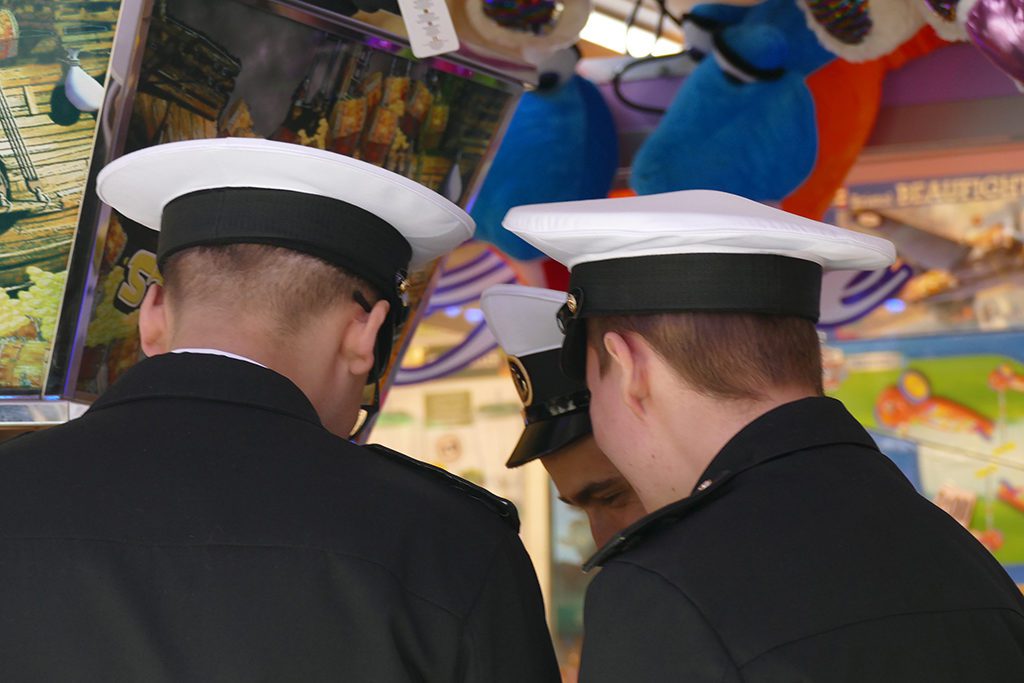 You'll be enchanted by alluring views that make you yearn for undiscovered shores. Germans call it Fernweh – loosely translated to aching for distance.
I'm sure Hamburg's maritime charm and traditional openness to the entire world will amaze you.
This Comprehensive Guide to Hamburg will take you to the city's most beautiful corners.
this way to read the whole story >>>