This is the latest issue of the new category 24 hours in… on my blog which is designated to transform a stay like a layover into a short extra-vacation – for instance when you have a connection at Paris.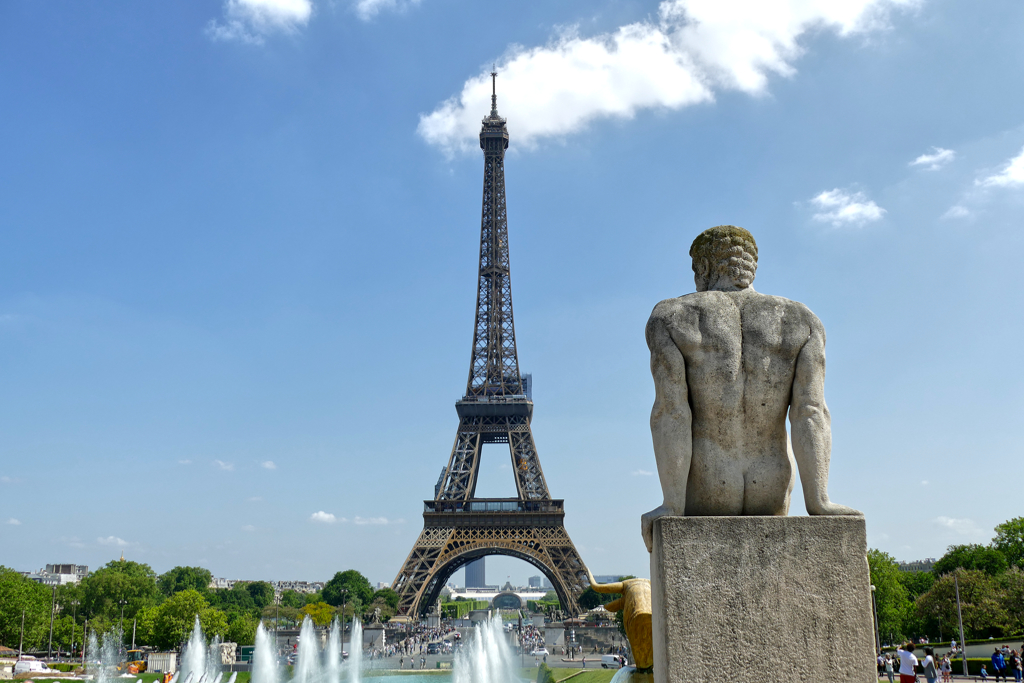 You might think that 24 hours are far too little to explore the so-called city of lights.
Of course, you are right, but this applies to almost every popular stopover destination.
However, if you follow my itineraries, you'll be surprised how much you get to see and experience of the proverbial savoir vivre.
This Way to the Whole Story ->