It was last June, Europe's borders were slowly opening and the Canary Islands lost their high-risk status. I finally had the chance to book a flight, look for accommodation, plan a trip. Life was like it used to be in the olden days.
It was on a Wednesday that I landed at Gran Canaria's international airport south of the capital Las Palmas. This city would be my base, however, it had to wait another night for me. The first day was dedicated to Agüimes, a small town about 30 minutes inland at the foot of the island's famous mountains.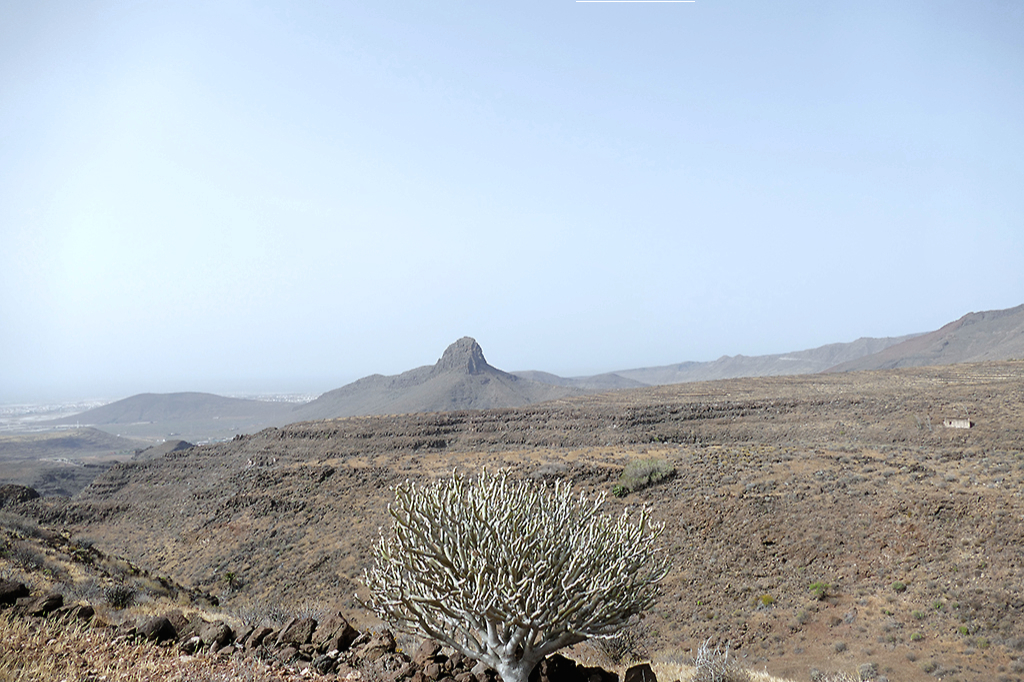 Agüimes is very picturesque, however, there is not that much to do. I spent the afternoon walking around, awing and taking pictures of alleys and well-maintained houses and many statues telling stories about the town's history and culture. Then, the next morning, I wanted to walk to the famous Barranco de las Vacas, a gorge with rock formations as beautiful as in Utah.
And then it happened. I broke a leg.
This Way to the Whole Story ->