Sukhothai took me by storm – with its incredible number of 200 glorious temples. As a matter of fact, the heritage of Siam's former capital is just surreal.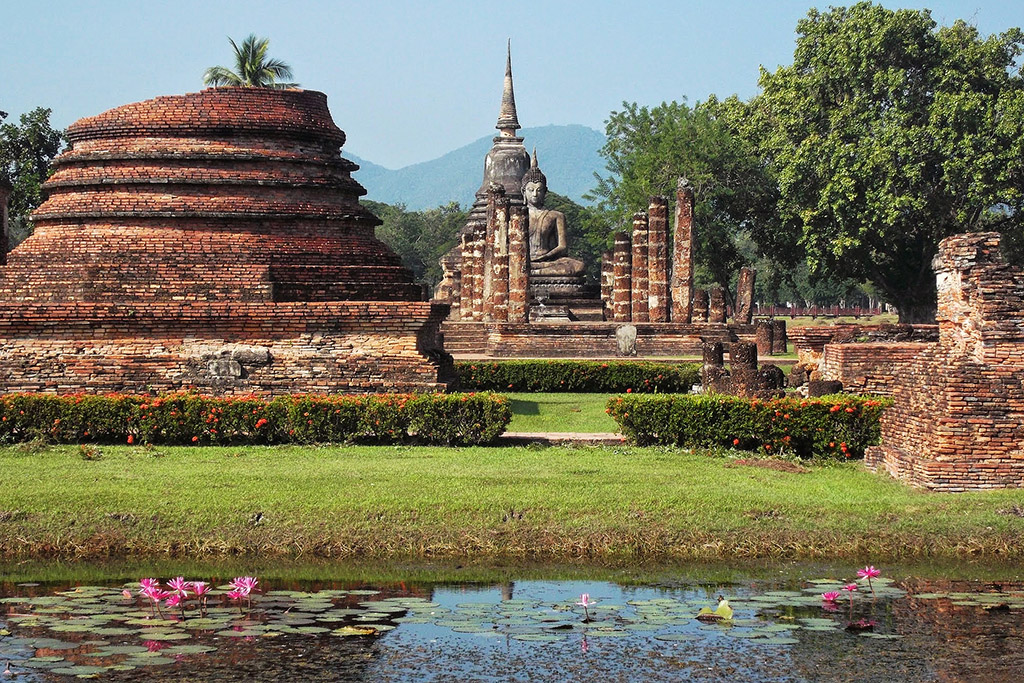 Since it would be a big mistake to limit your visits to the archeologic park in the city center, you should explore Sukhothai cycling. This way, you get to all the sites you like to see – obviously, there are quite a few.
Almost 200, to be precise.
This Way to the Whole Story ->