How do you choose your travel destination? Do you have a list of dream countries? A bucket list that you are working off?
As for me, my list consists of every country on planet earth. I don't have dream destinations. There are a couple of countries that I think of visiting. But mostly, I decide on where to go rather spontaneously. It can be really silly things that lead my steps.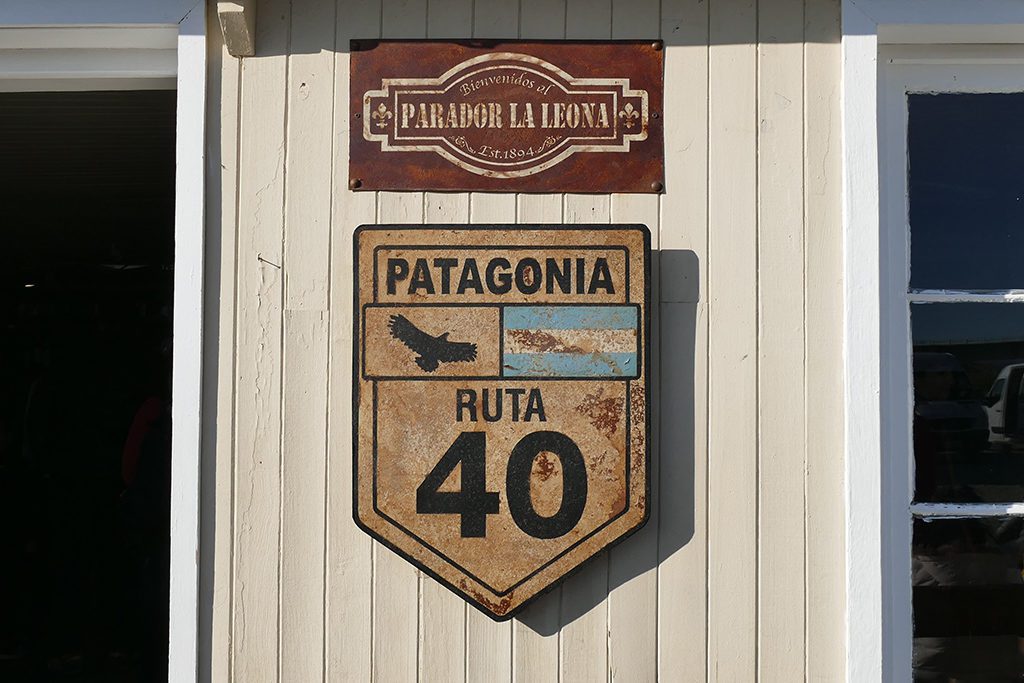 What was it that brought me to Argentina then?
Well, I was standing on the Brazilian side of the powerful waterfalls of Iguazu. Looking across the border, I thought to myself "Argentina – why not making Argentina one of my next trips?!"
A couple of week later, there was a photo of those impressive walls of eternal ice in Patagonia on the facebook-timeline of a friend. That moment, I knew where to next: Argentina.
this way to read the whole story >>>