I might be the perfect person to guide you through Prague, granting three days of awe. Why so? Because I'm an unusual kind of local.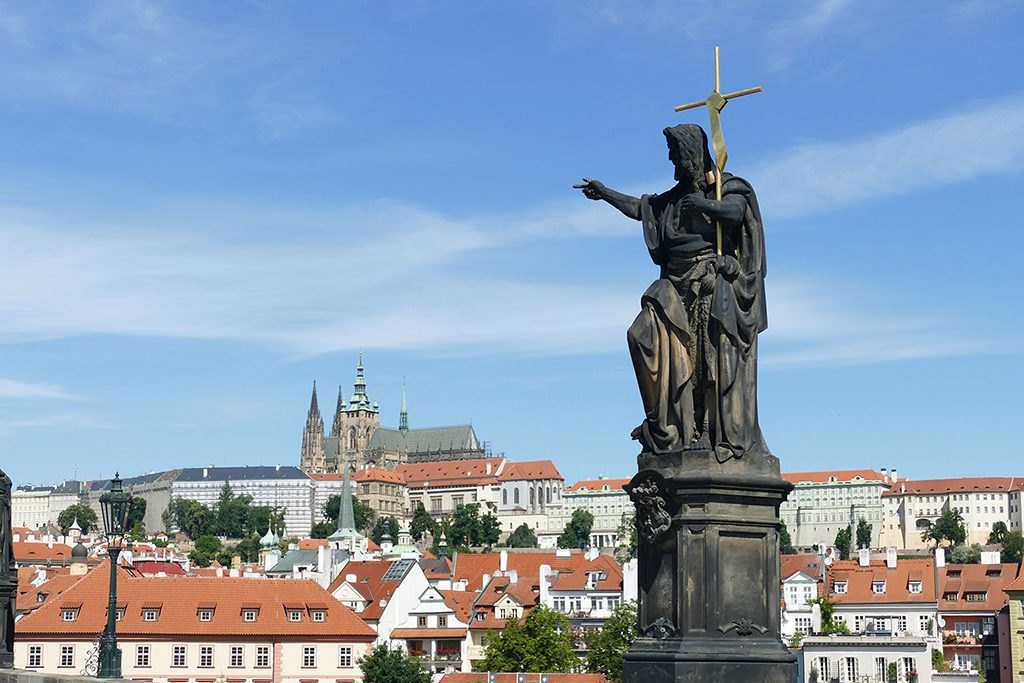 Locals know the best spots. They can communicate with other locals in the native language and, thusly, they might learn things visitors don't.
On the other hand, locals tend to be oblivious to the beauty of their surroundings. Ignore iconic places. Bored by beauty.
So not being a real local actually works in my favor. I'm still amazed. And for some reason that I'll explain below even deeply touched.
See? I've told you I might be your perfect guide!
This Way to the Whole Story ->