Since I'm afraid that the capital Palma de Mallorca might be the most underrated place on the entire island, I urge you to spend at least two days in this vibrant'n'wonderful city – and don't worry: From Palma, you'll quickly get to all the other magnificent places the island has to offer – even by public bus!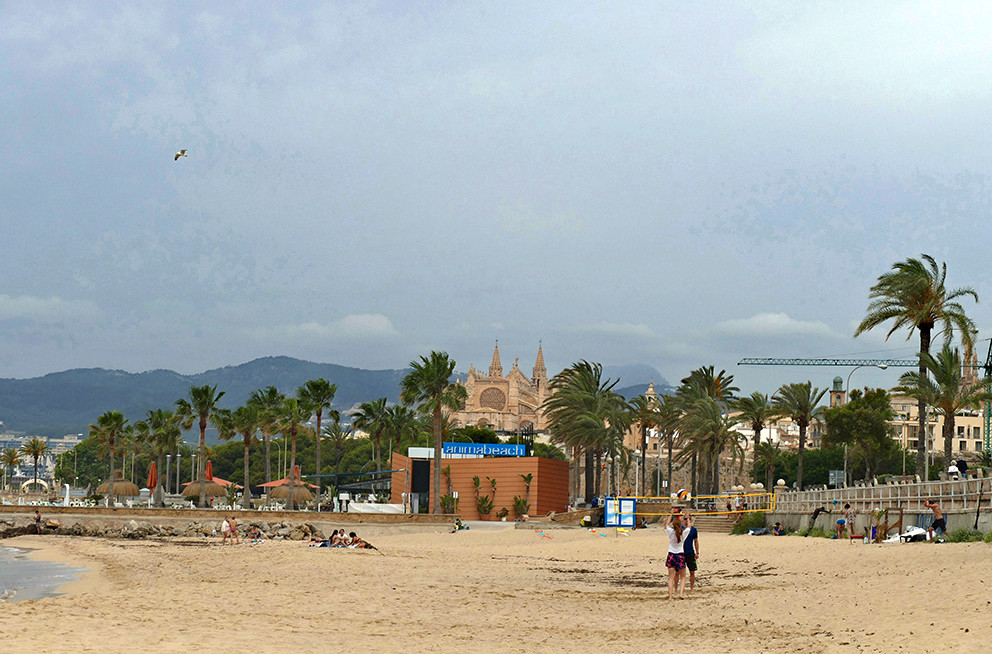 From the beginning, I wanted to do things differently. I didn't want to roast on beaches, getting wasted on Sangria made from cheap wine, surrounded by party people from Germany, France, and Great Britain.
Mallorca is a Spanish island. I was keen on experiencing Spain with all my five senses. I wasn't searching for the extraordinary, I wanted to dive into the common.
What better place to do so than a standard Spanish city full of local day-to-day routines.
This Way to the Whole Story ->