A couple of months ago, a friend of mine posted a photo on her facebook-timeline: A small boat floating on a light turquoise lake in front of a high wall of ice.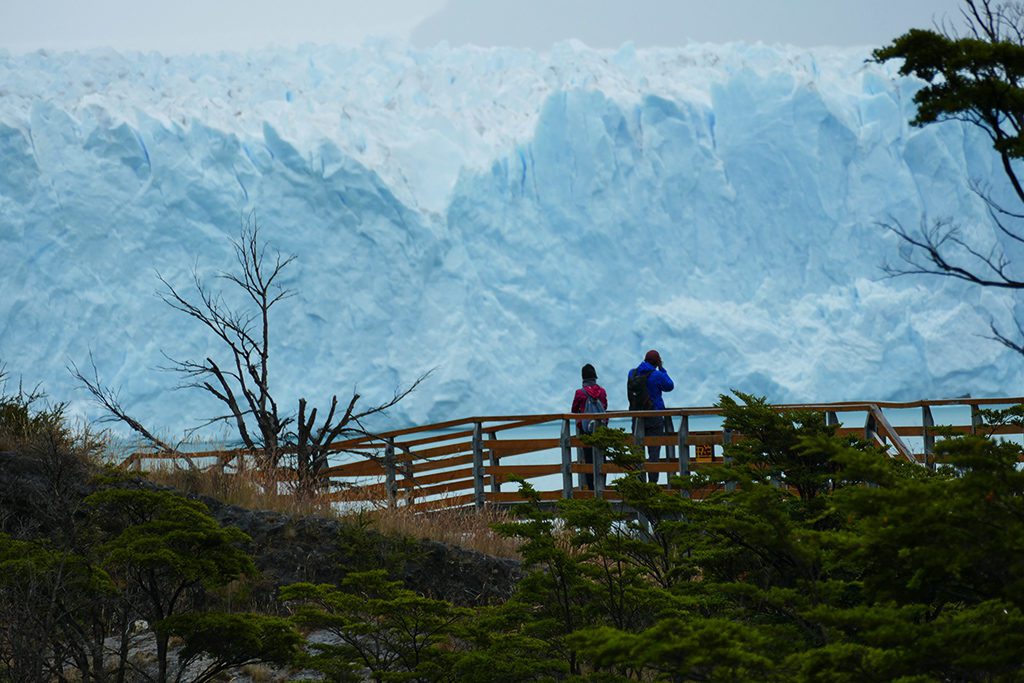 What a mesmerizing sight!
It just sucked me in.
Just looking at this picture, I felt the cold crawling up my spine. I was sure I could see my breath if I exhaled.
This place must be a mysterious place, a world of its own, governed by some beautiful, chilled ice-queen.
It was the National Park Los Glaciares in southern Patagonia.
I had to see this place for myself. As soon as possible.
this way to read the whole story >>>