After having presented three mega art events on this blog over the past few weeks, I actually wanted to leave it at that for this summer. But last weekend, I paid the Berlin Biennale 2022 a visit. This event impressed me so much that I needed to write at least a short post about it.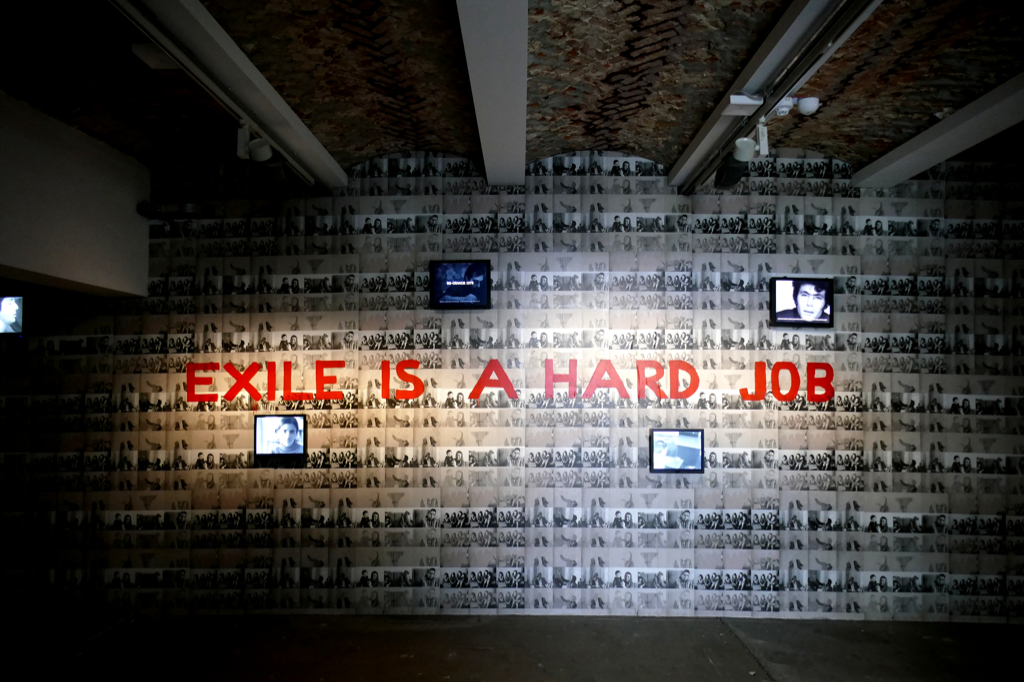 Like the Biennale in Venice and above all the Documenta in Kassel, the Berlin Biennale is also influenced by current political and social developments. Therefore, conceptual works and installations are presented rather than pretty pictures.
What impressed me in Berlin – especially ten days after my visit to Kassel – is a clear concept, the conscientious subdivision, and the stringent and consistent thematic organization and execution.
This Way to the Whole Story ->