Venice on a budget? Is that even possible?
Agreed, visiting Venice can be pretty pricey.
After all, you find yourself at one of the world's most unique places – and it comes with a price tag.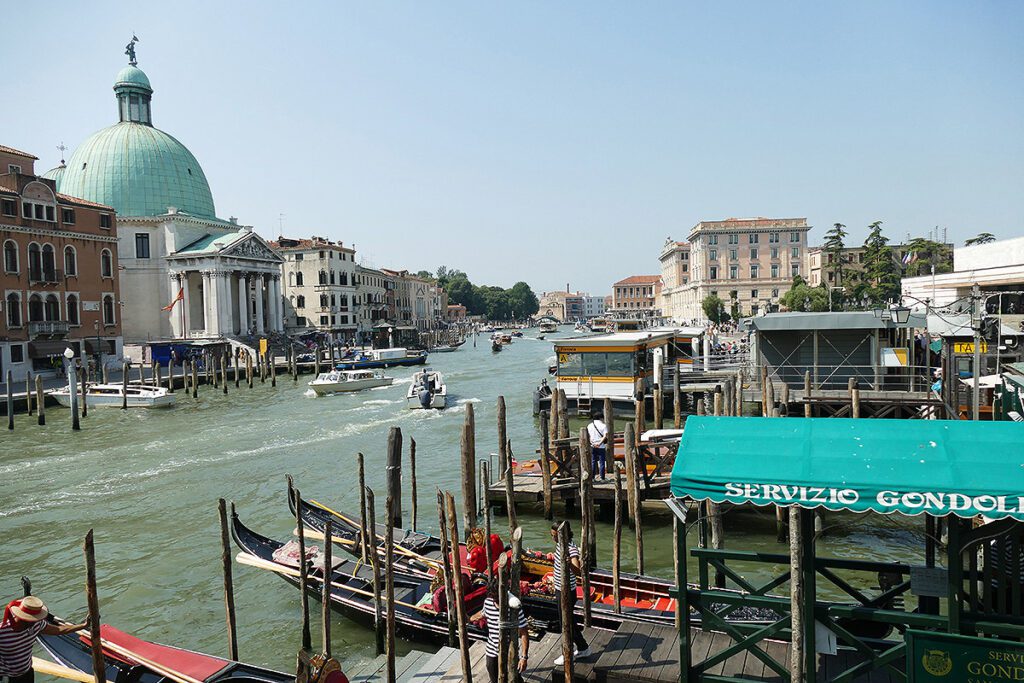 However, if you follow my simple hacks, visiting Venice on a budget is easy and still very enjoyable.
this way to read the whole story >>>