Location location location: This is a roundup of some of my adventurous accommodation choices. I've actually made them in search of the best price-performance ratio.
After all, who doesn't want to stay at a nice, comfortable hotel at an exceptionally low price?
I do!
However, very often, these accommodations are located in – euphemistically speaking – remote locations. The Spanish call it en el culo del diablo – in the devil's butt.
Back in the Days in South Carolina
My personal hotel lottery began in the early 1990s. I went for the first time – of course, bye:myself – to the United States of America.
Neither did I go to New York, nor to Los Angeles or Miami.
I travelled the hardcore route of the deep, old South. Taking the Greyhound bus from South Carolina via Georgia, Alabama, Mississippi all the way to Louisiana. This was long before this crazy new thing called the Internet was introduced. Hence, essentially short after dinosaurs quit roaming the earth.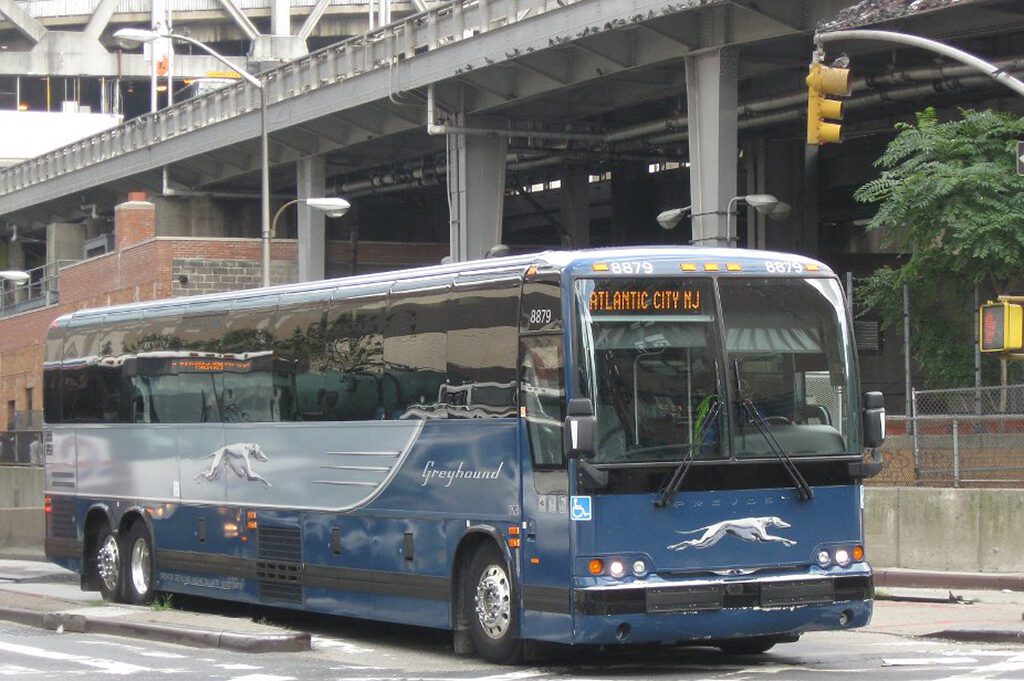 So I bought a booklet with Greyhound vouchers to be used within 30 days. Then, I combed through a hotel catalog. A real book! Made of paper!
This catalog mentioned details like the distance to the city center. Unfortunately, I wasn't familiar with the US. I thought, over a distance of five miles, there will be a perfectly functioning system of public transport. So what the heck!? And most importantly: Why check!?
Also, a hotel would be located in a busy area. Nobody builds a hotel in the middle of nowhere, right?
Wrong!
Maybe the motel in the name should have given me a hint, but I was such a US novice then.
It dawned on me that things might be slightly different from what I was used to in Europe when coming from the airport, the cab driver dropped me off at a small motel next to the freeway. Unfortunately, next to nothing else.
Oh wait, that's not true. There also was a Wendy's in the middle of a huge parking lot on the other side of the freeway.
Trapped on the Savannah Highway
My first day in the USA, and it was raining. This way, I at least didn't have to solve the problem of how to get to the center of Charleston from my little motel on the prairie highway.
I stayed in bed watching TV – now here comes the pleasant bit of the story: I discovered what HBO is and that Oprah Winfrey is also a very talented actress because there was "The women of brewster place" on, a fantastic film after Gloria Naylor's fantastic debut novel. So go and see the film and read the book. And no, to do so, you don't need to stay at an isolated motel run by Norman Bates.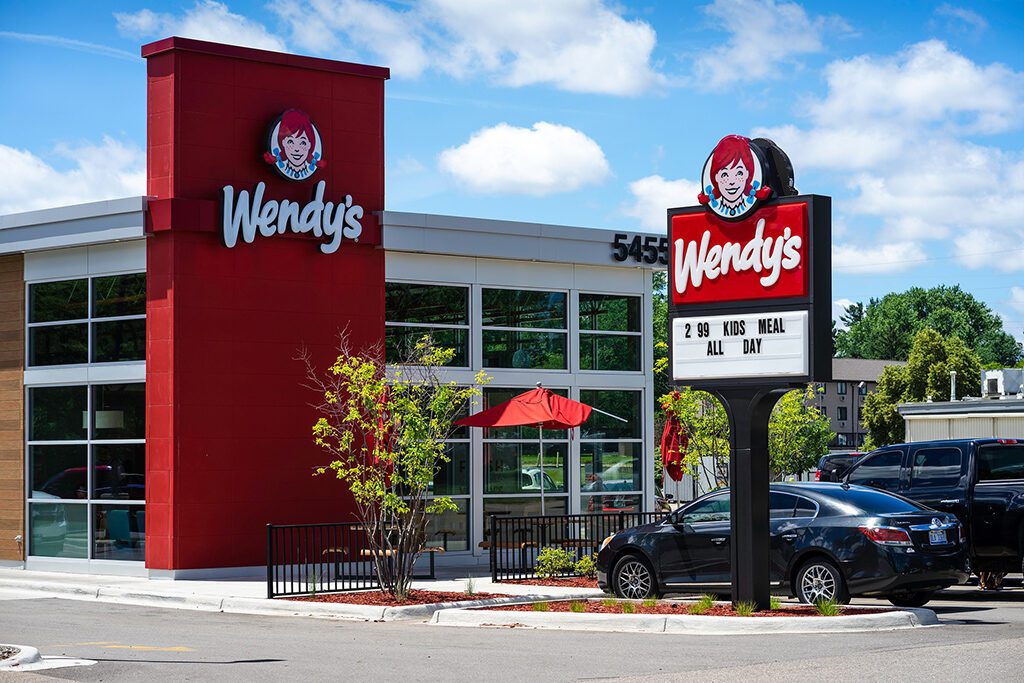 Once the movie was over, I walked over to Wendy's and got a bunch of burgers. Then I laid on the bed, cried a little bit. In the pouring rain at a motel in the middle of nowhere – the whole situation seemed so pointless and desperate.
Anxiously I was watching the weather channel for the rest of the day – also a new trinket to my European wealth of experience.
Ferry Me Across the Water – Do, Boatman, Do
Contradicting the weather channel's prognosis, the next day it cleared up. Finally, I was able to leave the motel and go downtown.
Being European, to me going equals walking.
Actually, the lady at the motel told me that sometimes she did see a bus passing by. However, she had no idea when, how often, and where it was going.
So I did this unbelievably European thing – I walked along the freeway towards Charleston.
Everything went well after I stopped feeling funny because everybody passing by looked at me as if I was somehow suspicious.
Everything went well until I came to this stupid bridge crossing a stupid wide river.
This bridge had been constructed exclusively for cars. There was no way crossing it walking without getting hit by a car or toppling over the knee-high railing.
By then, I had walked for over an hour. The city was right across the bridge. I could almost touch it. But there was no crossing.
As I turned, I spotted a big fancy hotel. Okie dokie – I walked back to the joint where I asked the receptionist to call a cab to carry me across the bridge – making the cab driver sort of a ferryman.
And yes, I did feel moronic.
Dawning of a New (Booking) Era
Now one might think that getting lost in the middle of nowhere was over with the wonderful invention of the internet and google maps and tripadvisor. Hold your horses. This certainly was a big step and great help. Still, I managed to end up in remote, inhospitable, unfriendly areas on a regular basis. I choose the word areas because calling it neighborhoods would require neighbors, and often there weren't any.
I'm not talking about booking middle-class hotels in New Jersey which cost a fractional amount of what you pay for a disgusting, tiny dump in Manhattan – only because they are on the 'wrong' side of Hudson River. You clench your teeth and commute every day with the working crowd from and to Jersey City to save a lot of money. That's a weighing of interests, that's a choice.
Distance is Relative
What I'm talking about are those great deals that are in a remote area even on New Jersey standards. Yes, the review on tripadvisor warned you that the place is far from everything. But these people are always so picky and sensitive. When you check it on google maps, it's only five miles, and there are a subway and a bus going there. On the map, it actually looks just round the corner. Also, the price for the room is really convincing.
So again, what the heck!? And most importantly: Why check!?
Funny enough, once you're there, all of a sudden, five miles become quite far. Also, the bus doesn't go as often as expected.
It's so irritating when it leaves the urban area and, after passing some factories, rolls along meadows and fields.
Unintentional Fusion Dinner in Rome
The same happened to me in Rome, where the hotel was conveniently located at the final stop of the subway in the midst of a mall.
Cool, it had four stars and was pretty cheap, so, let's go. Only they didn't tell you on the internet that you cannot walk from the last subway stop because it's on a channeling island and you would risk your life crossing one of the freeways.
Consequently, I had to wait for a bus to take me to the very next stop which was literally across the road.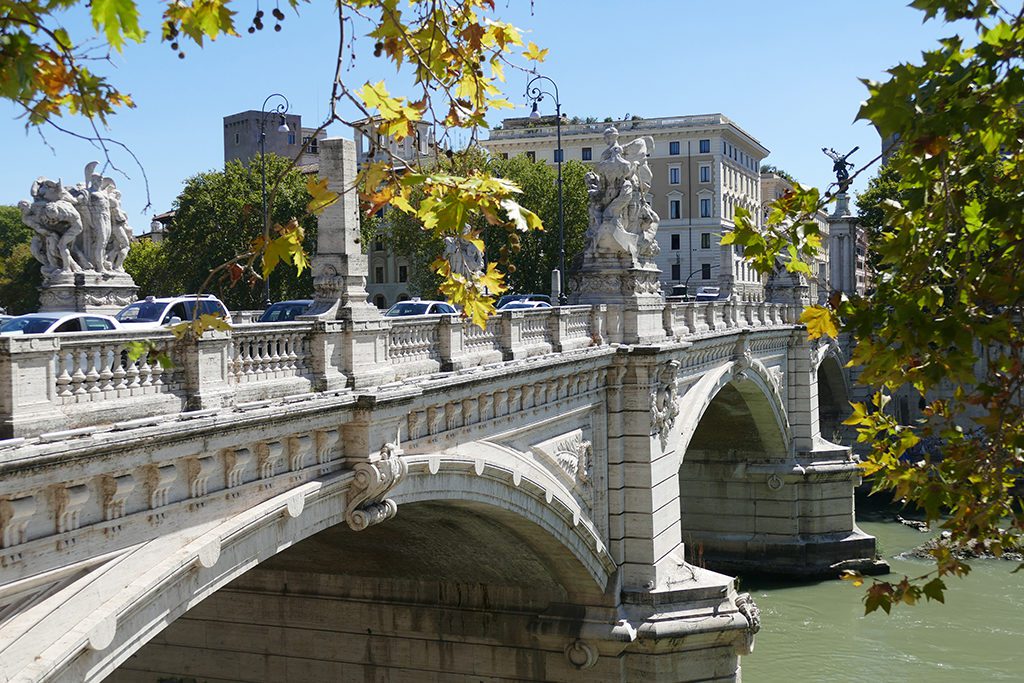 The wait was fun, though, because obviously, there are many Russian immigrants living in that area and there was some sort of colorful Russian flee market taking place.
The mall next to the truly four-star-worthy hotel turned out to be specialized in household supplies. No boutiques, no drug stores, and most importantly, no food court.
After a long day sightseeing in Rome, after a very long trip down the entire subway route, after the wait on the Russian traffic island, I definitely didn't feel like going back downtown to grab a bite.
That evening I had dinner at IKEA. I had Swedish meatballs. It's like they say: "When in Rome,…"
Hidden Treasures in Verona
But this was still harmless compared to Verona, where I also found a Holiday Inn not too far from the center. Here, too, an unbeatable price including a breakfast buffet.
However, it was already a challenge to find the right bus since nobody had ever heard of the hotel or the suburb. Finally, I found a guy who not only knew which bus to take, but had to take it himself. As he got off at our stop, we found out that he worked at this very Holiday Inn.
This was actually a blessing because we had to walk through some underpass and turn at corners and walk between construction sites. Never ever would I have found the place without him!
Although the building itself was very posh, it was standing on a traffic island between two highways. This place was clearly built for guests who are driving, who reach there from Julia's home in Verona within ten minutes by car.
I strongly object to this kind of discrimination of me being a declared non-driver.
Sheep on the Highway in Cagliari
Another driver-only hotel seemed to be the place in Cagliari, Sardinia's picturesque capital. Same procedure: revues on tripadvisor did criticize the distance but mention at the same time a bus. Hence, it cannot be so bad. And the price was unbeatable.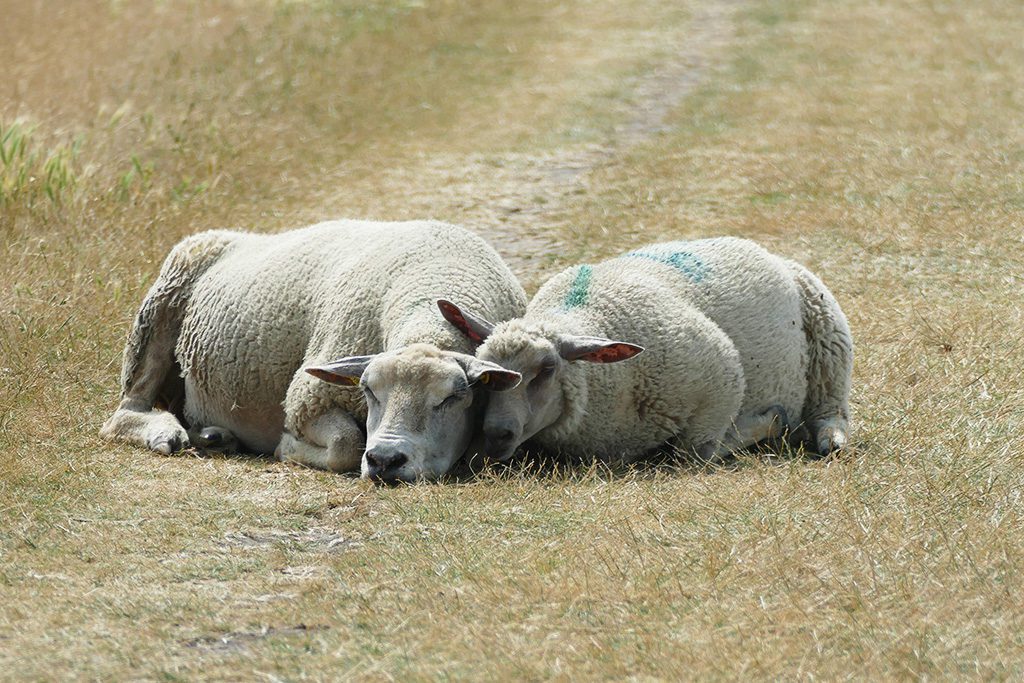 Yes, there was a bus, but it took us there only halfway, and then the driver explained to us desultorily the way while mentioning lots of rights and lefts.
So we followed the road that led between rundown car repair shops and wrecking yards behind high, barbed wire garnished fences. The German shepherds' fiercely barking and jumping against the fences gave the walk a more lively but not necessarily lovely twist.
You wonder how a hotel in such a sinister surrounding lures guests in? It's easy: They are coming from the other side, from the highway. They don't get to see any of this B-film scenario.
As expected, the hotel was nice, we had a good night's sleep.
The next morning, I got up early. As I looked outside the window I saw a shepherd with a flock of sheep crossing the highway leading them towards a small forest.
This scenario was so surreal and said everything you need to know about the development of Sardinia; as well as the pristine location of this hotel.
Eating Dust in Olbia
The cake takes the booking at a really sophisticated resort in Olbia at the Costa Smeralda in the East of Sardinia where all the celebrities go.
We had rented a summer apartment on the much less snobby West coast, but had to spend one last night in Olbia before our flight.
I'd found a room at this resort for like one third of the regular price and hit the button – mine! It's posh, so of course it's far from where local and ordinary people go. The last public bus goes there around six in the evening – dropping off and picking up mainly the employees – and that's it.
After we'd spend the afternoon at the elegant pool and on our verandah, around seven, we felt like grabbing a bite. A look at the hotel's menu made us more hesitant but unfortunately not less hungry. Let's go for a walk, there will be something, this is Italy, there's food everywhere.
Ya – nope, there wasn't. There was actually nothing at all. Dust. Rocks. One road. We walked and walked. We kept walking until we reached some abandoned construction site. Obviously, nobody was constructing at this time of the day. But next to the site was a small wooden shack. No sign, but the door was open and there were three men playing cards and drinking something. Behind a counter stood a haggard lady. Needless to say that our entrance caused a short pause in what these people were doing. Actually, I had the feeling that not too many tourists from the sophisticated resort had come to this place before.
Begging for Bread in Olbia
"Ciao, do you have anything to eat?" The lady looked a bit puzzled and shook her head no. "Nothing at all?" "The only food I have is the leftover bread from lunch." In Italy, as in many Southern countries, you get slices of white bread with your meal. I looked at my travel companion, remembering the souvenirs in my suitcase at the sophisticated resort: Some Sardinian farmer's sausage and a big chunk of Pecorino. Sounded like a perfect panino. All we needed now was her pane.
"Would you be so kind to sell us the bread?" Never will I forget the look on her face. She hesitated, probably she thought we tried to play tricks on her. "You really want the leftover bread from lunch?" We nodded frantically. "Va bene, but you don't need to pay for it, I can just give it to you", she said putting the slightly dry slices quickly in a paper bag. Oh my gosh, I felt so embarrassed. Getting leftover bread for free at a wooden shack in the…culo del diablo.
Conclusion
Yes, I could have avoided getting to know all these places by not being so cheap when it comes to hotels. But I refuse to pay a lot of money for resting my head for a couple of hours. Also, I appreciate a good bargain. And the fact that I'm not driving makes things sometimes a little more knotty.
On the other hand, I will never write a post about the many ordinary hotels in common places that I also got to know.
It was colorful. And it was worth it.
Did You Enjoy This Post? Then You Might Like Also These: