There are a couple of colorful farmers' markets in Gran Canaria, yet, none of them can beat the Sunday market in Teror which you can easily combine with a visit to the posh city of Arucas.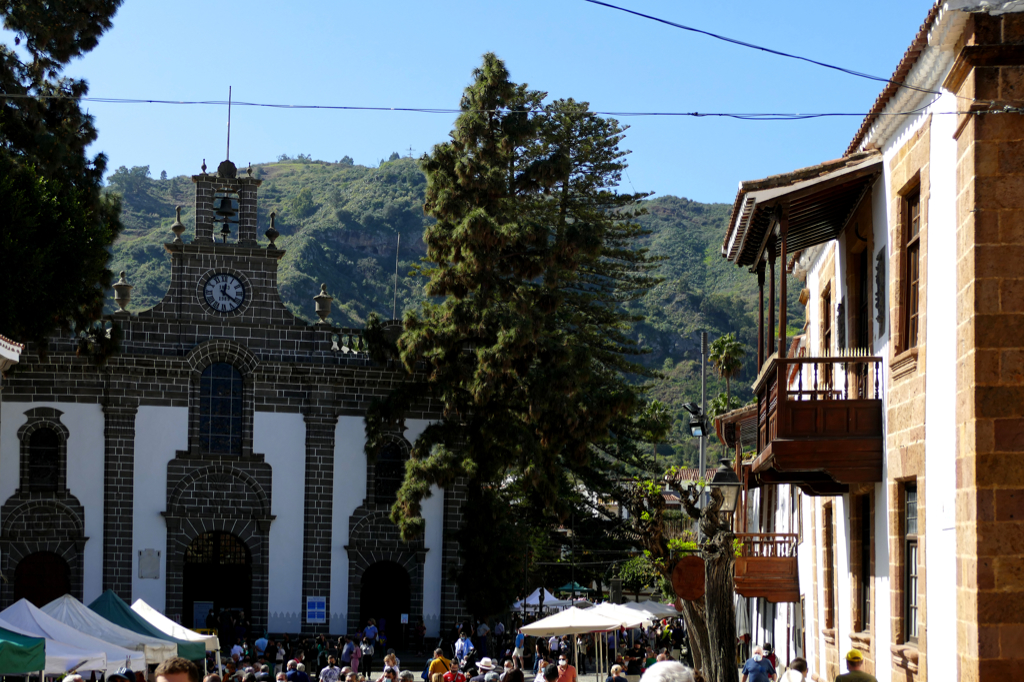 Then, to top things off, take a short bus ride to Los Charcones De Bañaderos where you can cool off in lava pools before enjoying an afternoon party at the bar and restaurant Los Charcones.
Some of the very best Gran Canaria has to offer in one single day!
This Way to the Whole Story ->